Description
Winter Men's Ski Pants.  This warm windproof waterproof pants are perfect for winter outdoor sports like skiing, snowboarding, paintball and so on.
Delivery takes 30-60 days.
Features:
Removable straps, zipper connection convenient and quick
Windproof and water resistant
High quality waterproof and wear resistant fabric
Side pockets
Windproof snow skirt
Trousers can be extended
Manufactory sizes are different from the European and US sizes. Please, choose your size according the chart below: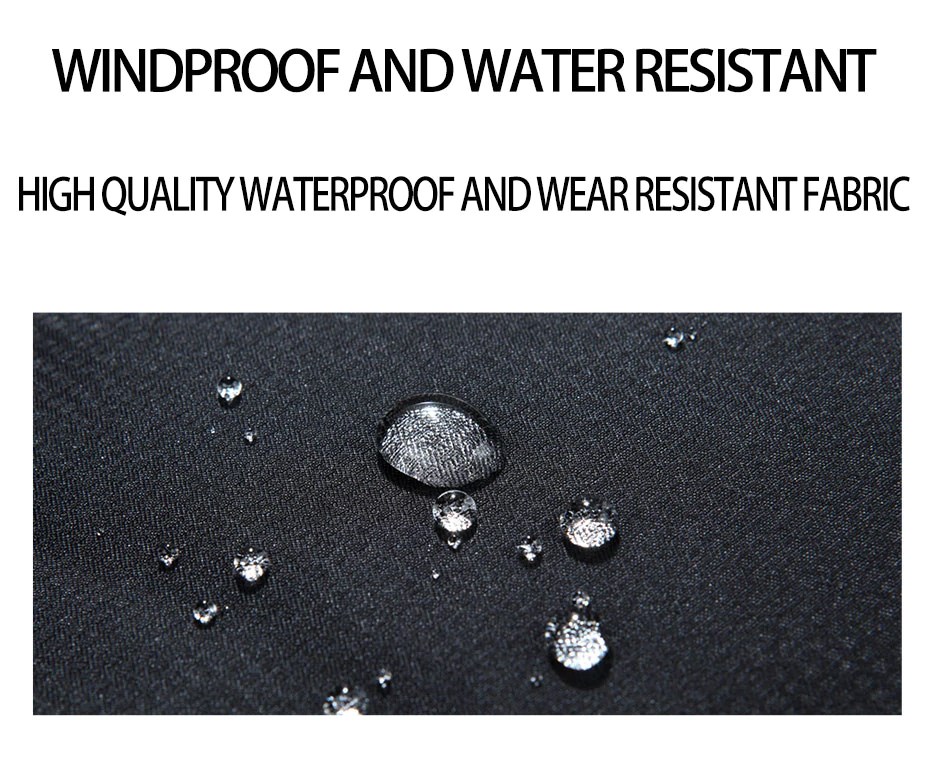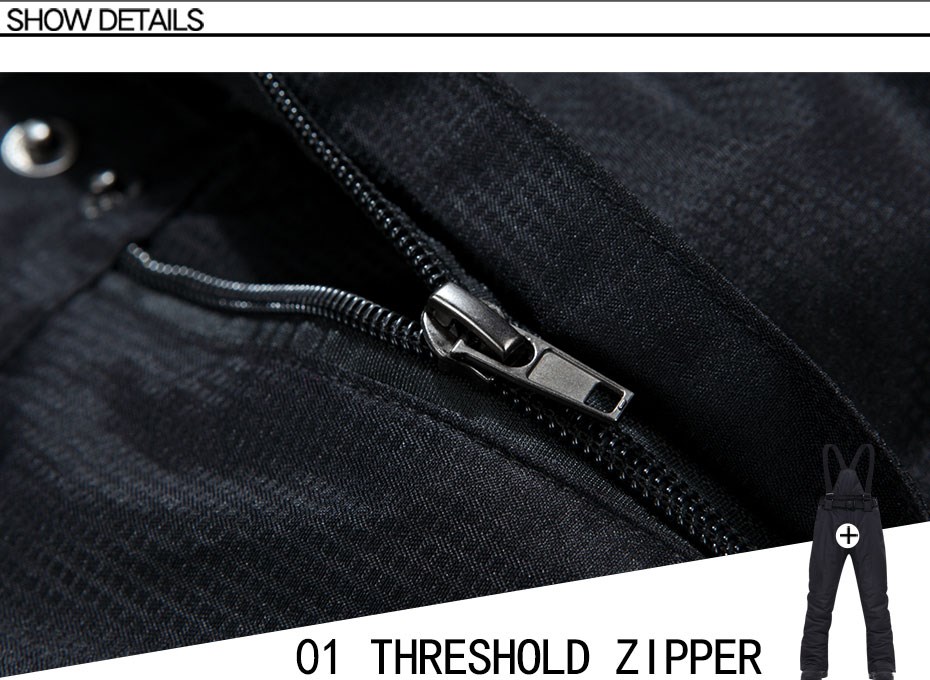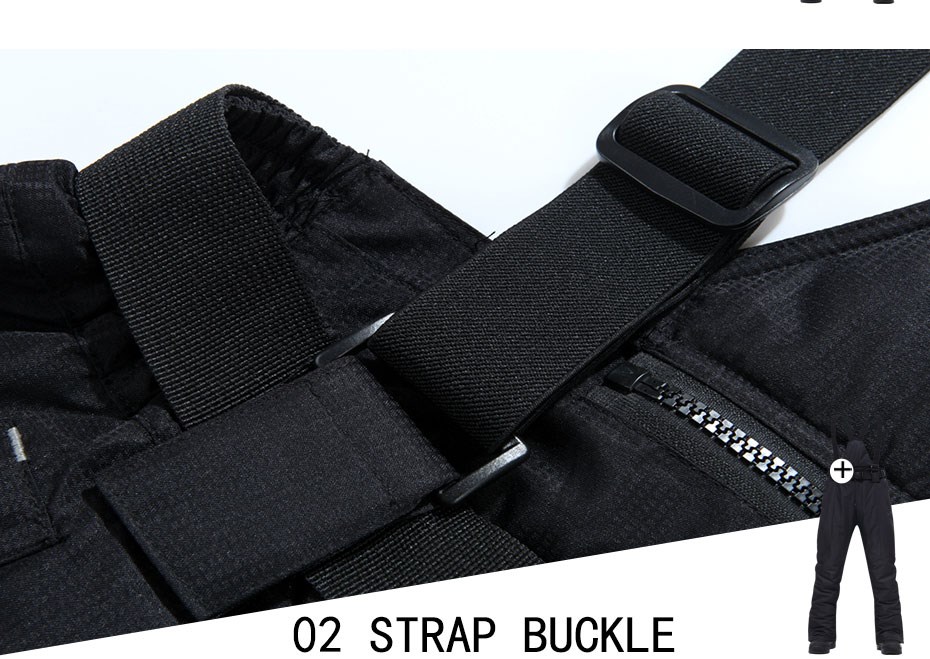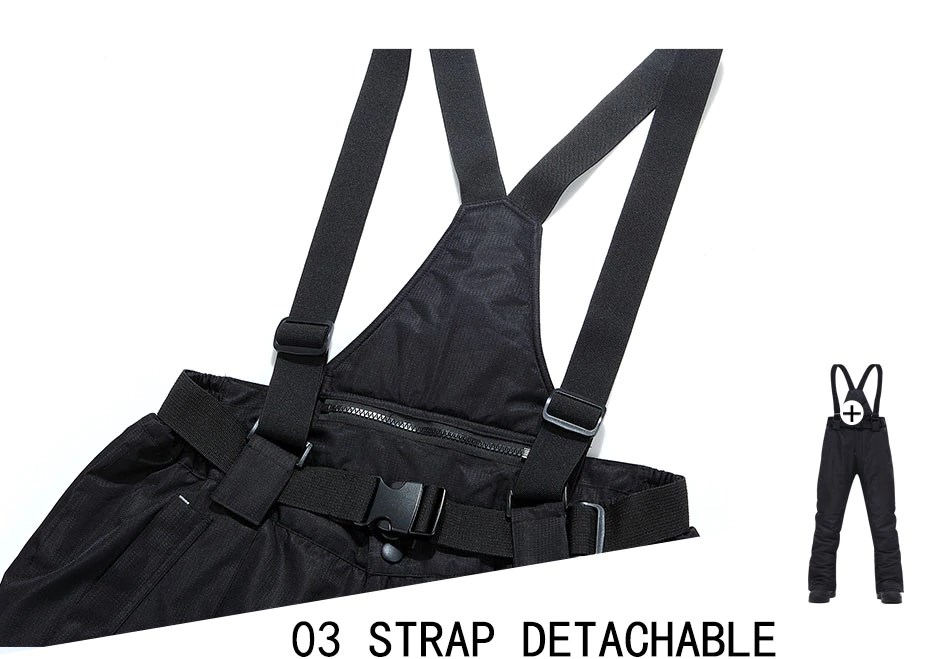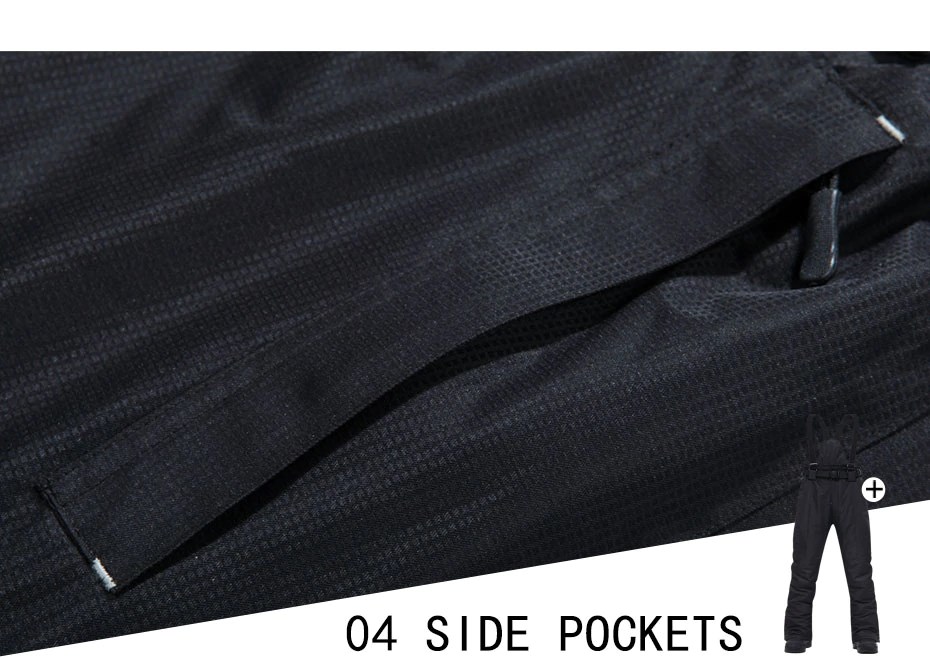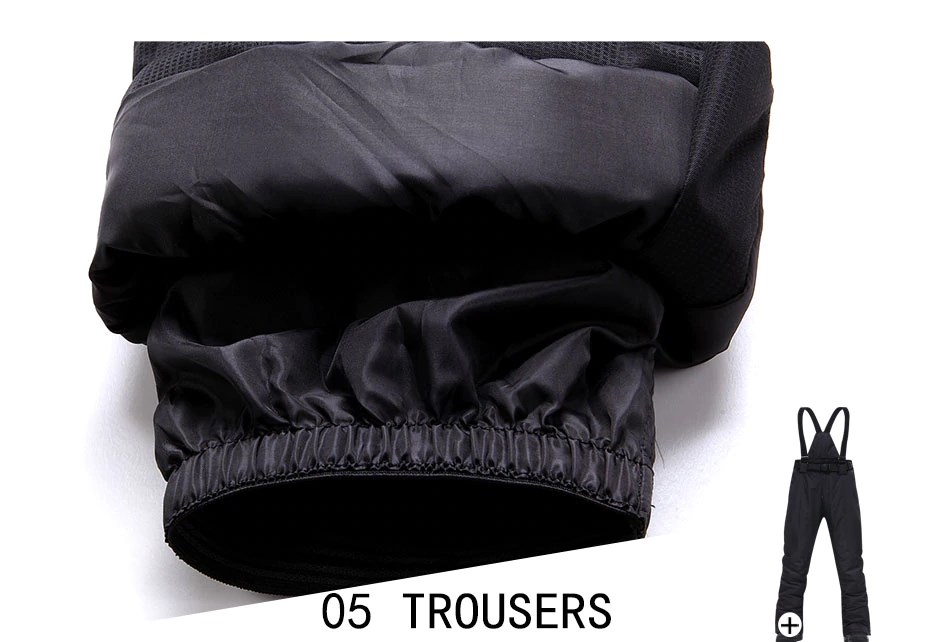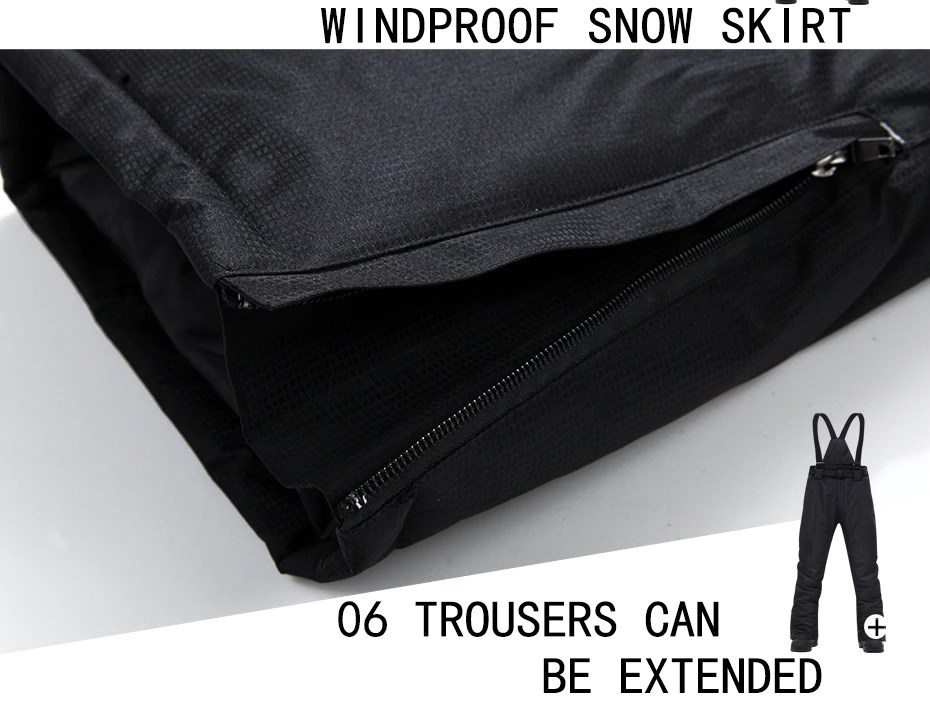 Free delivery 30-60 days.