Description
Snowboarding Waterproof Breathable Outdoor Sports Ski Jacket suits any winter sport activity until -30 °C. It's very warm and comfortable. You can combine it with pants (see below).
Features:
Windproof and waterproof hat
Waterproof pocket for your phone
Left and right side zip pockets on the side, storage safety
Breathable zipper mesh under your arms on the sides. Your movement is not stuffy
Left sleeve has hidden zip pocket.
Double cuffs of the jacket are warm and windproof, prevent the wind and snow from pouring in
The jacket has windproof warm neck protection
There is high quality zippers that is very easy to use
Inside hidden zip pockets on both sides with vertical and horizontal zip.
There is a  waist windproof skirt inside that helps to keep warm.
The hem shrink buckle very useful at windy weather
Please, choose your size according the chart below: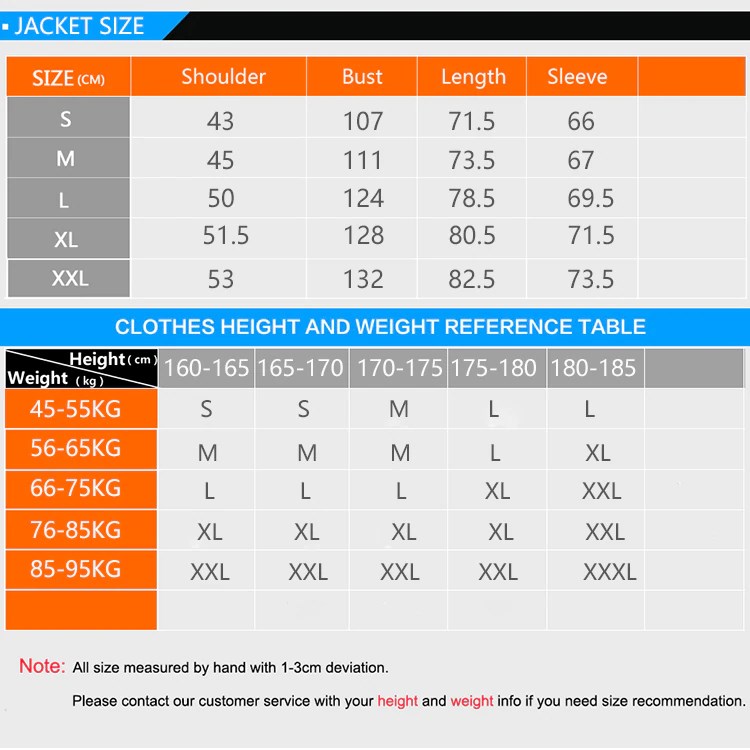 Combine the jacket with warm pants and create your own style!

Snow Pants for Men and Women until -30 °C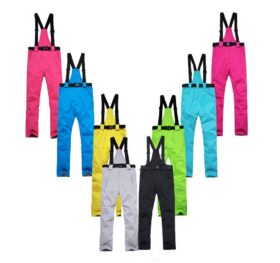 $47.00
Very warm snow pants for winter outdoor activities until -30 °C. This ski pants are perfect for skiing, snowboarding, sledding downhill and simply walking in the evening at cold winter. Features: The straps can be dismantled Both sides waterproof zipper pockets Good quality magic paste connecting strap The wider belt won't strangle high quality buttons … Continue reading Snow Pants for Men and Women until -30 °C
Estimated worldwide delivery:
             20-35 days